Friends and colleagues are kindly requested to send the following text to colleagues or to put it up on the announcement board of their laboratories or departments:
International Conference in Mathematics and Applications (ICMA-MU 2018) will take place in Bangkok, Thailand, during December 16-18, 2018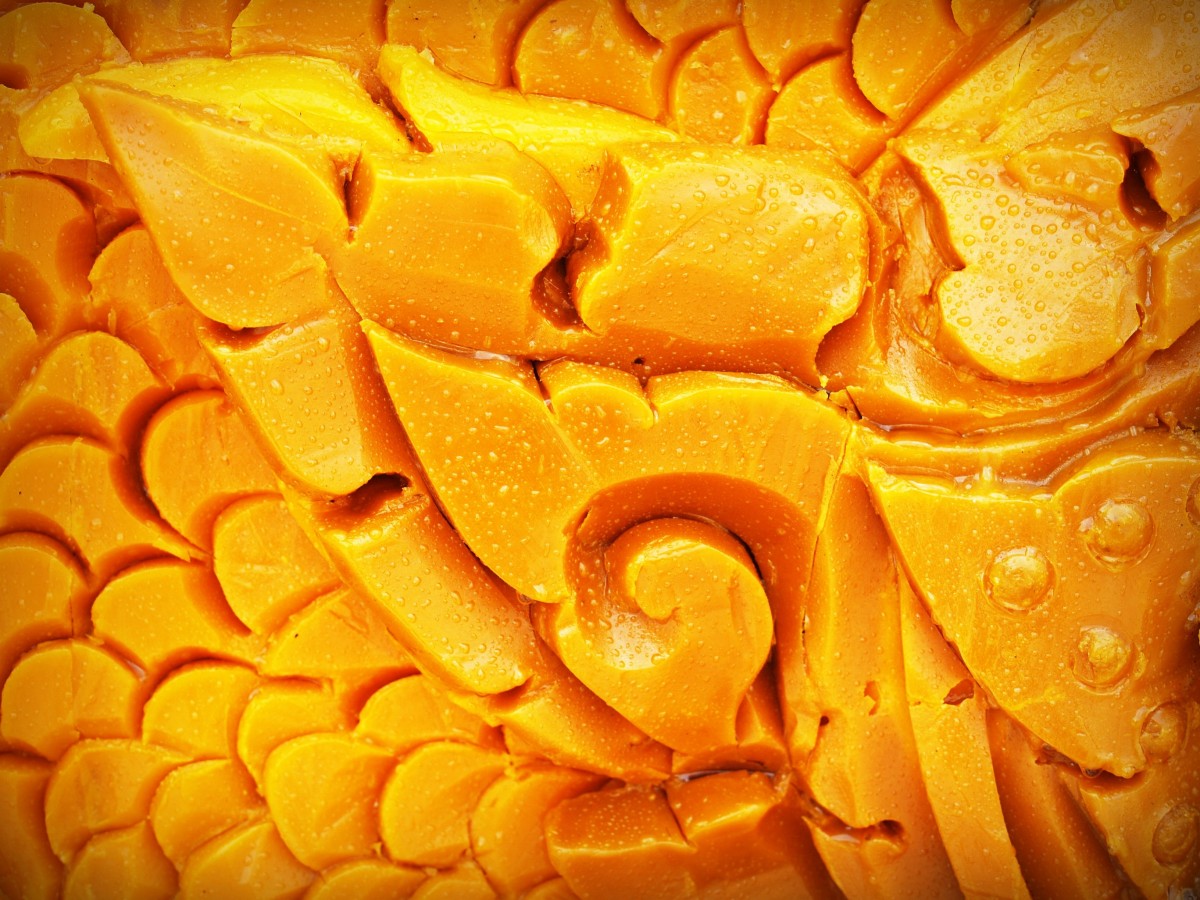 Organized and sponsored by the Centre of Excellence in Mathematics, Office of Higher Education Commission (OHEC), Thailand, and co-hosted by the Department of Mathematics, Faculty of Science, Mahidol University.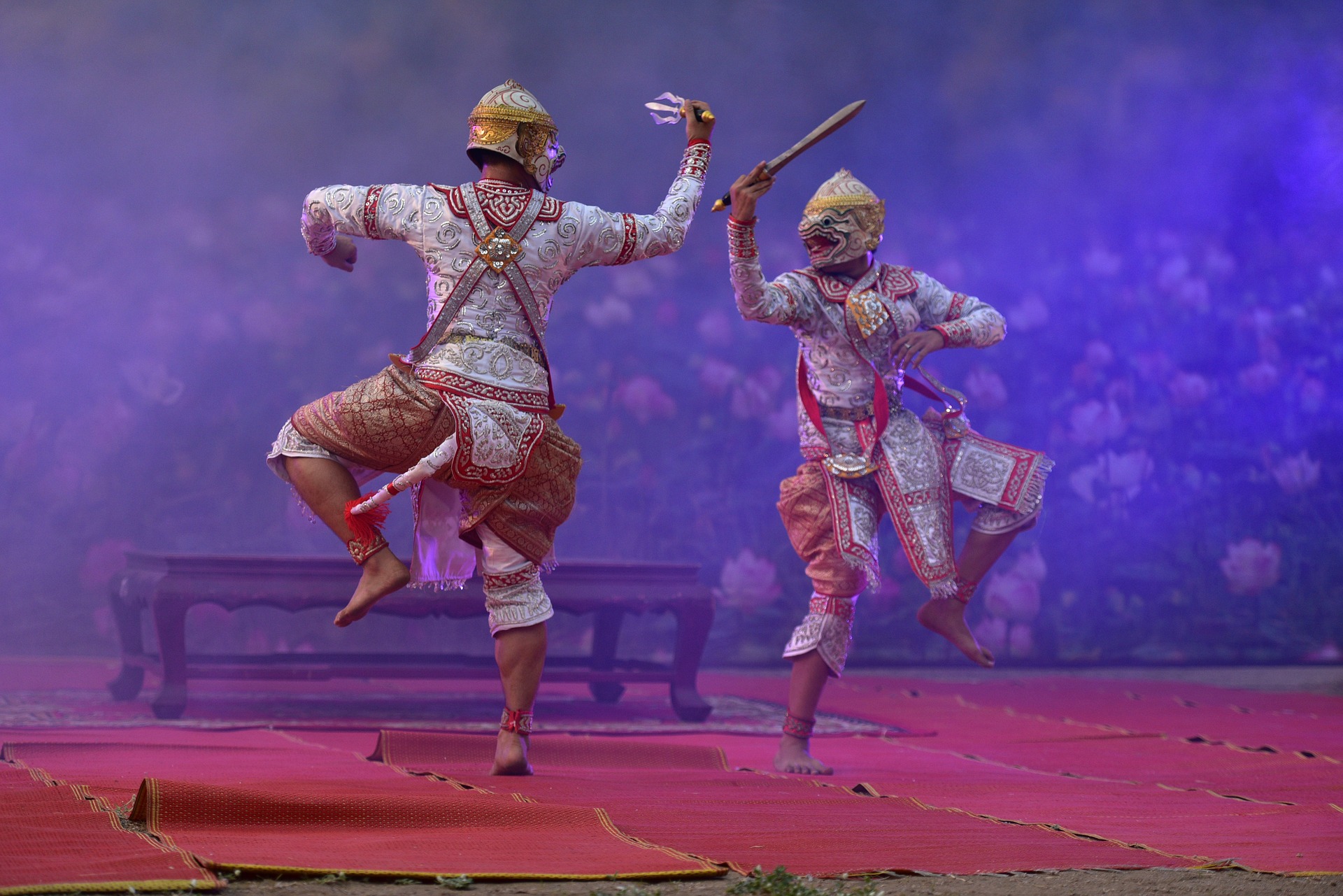 The organizing committee calls you to submit your abstracts to
http://cem.sc.mahidol.ac.th/ICMA-MU2018
The quality of your work will be judged on the merit of the submitted abstract. If accepted, you may present your research work without having to submit a full paper for consideration.
Only an abstract is needed for consideration to be accepted for presentation at the conference. If a full paper is submitted, it will be considered for publication in either the international journal Advances in Difference Equations (impact factor = 0.335) or the East-West Journal of Mathematics (in Mathematical Review and Zentralblatt Math), at your own choosing, subject to further review, or in our ICMA-MU 2018 Book on the Conference Proceedings.
Scope:
Scope of the conference includes, but not limited to
Geometry
Analysis
Algebra
Statistics
Mathematical Models
Applied Mathematics in all fields
Financial Mathematics
Theoretical Statistics
Applied Statistics
Mathematics Education
Organized/Sponsored by:
Centre of Excellence in Mathematics
Mahidol University
Department of Mathematics
Faculty of Science
Mahidol University